Why did we start Scismic?
Innovation is the result of scientists at their best. But studies show that 1 in 3 of our fellow life scientists are not engaged at their jobs, whether it be through stress, a non-conducive work environment, or poor scientist-to-job fit. We believe that scientists who are motivated at their workplace will produce work that is truly groundbreaking.

Life science workforce at its full potential

Good scientific discoveries

Therapeutic innovation

Helping patients
how will scismic help?
We empower ALL scientists to take charge of their careers. We equip scientists with powerful tools to identify workplaces that match their strengths and priorities, so they can accelerate innovation and propel groundbreaking science.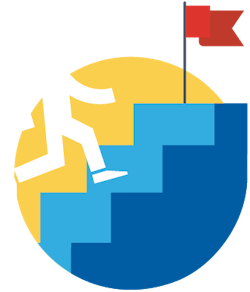 Who is behind Scismic?
Scismic is built by scientists for ALL scientists. Scismic was started by 3 scientists and their tech and branding partner. The 3 scientists saw how scientist-to-job fit affects progress and innovation, and built Scismic to address the challenges that researchers face in finding the right job.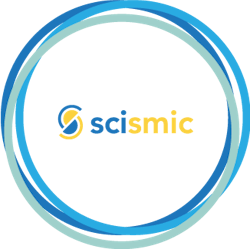 LEADERSHIP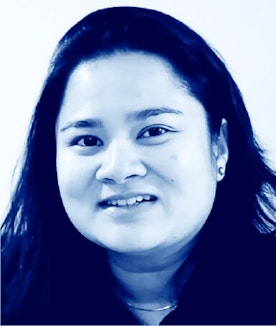 DANIKA KHONG, PHD
Co-Founder/CEO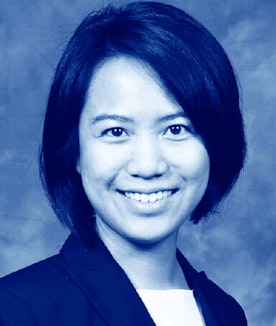 ELIZABETH WU
Co-Founder/SVP Biotech Growth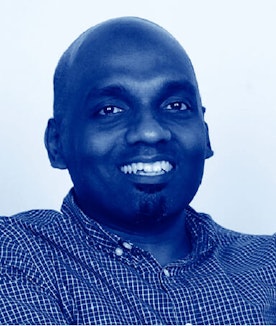 DANNY GNANIAH
Co-Founder/Web Development and Branding
ADVISORS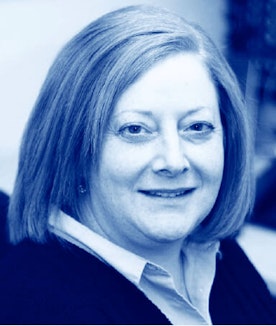 JOANNE KAMENS
Scientific Advisor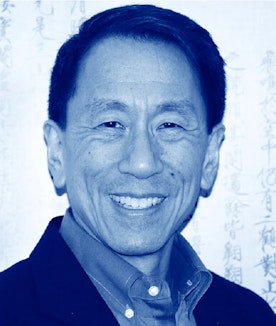 CHESLEY CHEN
Past Business Advisor