Your talent matching platform for fast, accurate life sciences hiring
Why choose us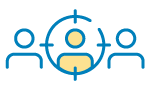 Reduce hiring times from 3 months to 1 month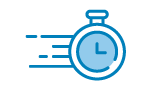 Prioritize diversity. We are 2x more effective in bringing in underrepresented hires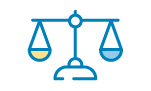 Save $20,000 or more per job in time and costs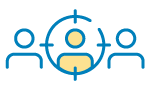 Choose from pre-qualified, interested applicants
How it works
STEP 1
Post your open roles on Scismic
Our team will help you craft your job description and requirements so you get the best response
STEP 2
Discover your candidates
You won't have to search for them - qualified, interested applicants will come straight to you.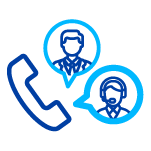 STEP 3
Reach out with our recruiting partners, or on your own
We integrate with your hiring process. Reach out to candidates directly or through our recruiting partners. Our customers typically move forward with 50% of our applicants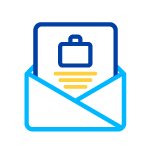 STEP 4
Send out your offer letters
Hire your new team members. Our clients find the right scientist in 2-6 weeks on average!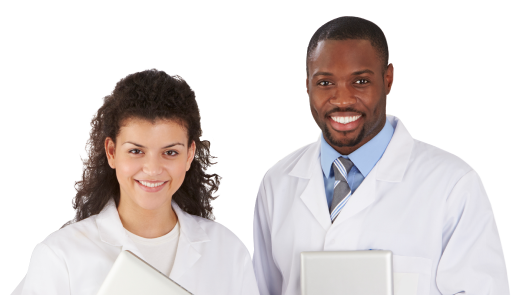 Our friendly support team is on standby for help, advice and encouragement!
The right price for the right hires
Choose the best fit for your growth & hiring needs from our range of pricing programs:
We value diversity
60% of biopharma companies do not have formal diversity initiatives. We are ready to change that.
Scismic can be a powerful partner in formalizing a diversity program, or be the first step in creating yours. In addition to our gender- and race-blind algorithm, we are adding more features to promote diversity and inclusion in hiring!